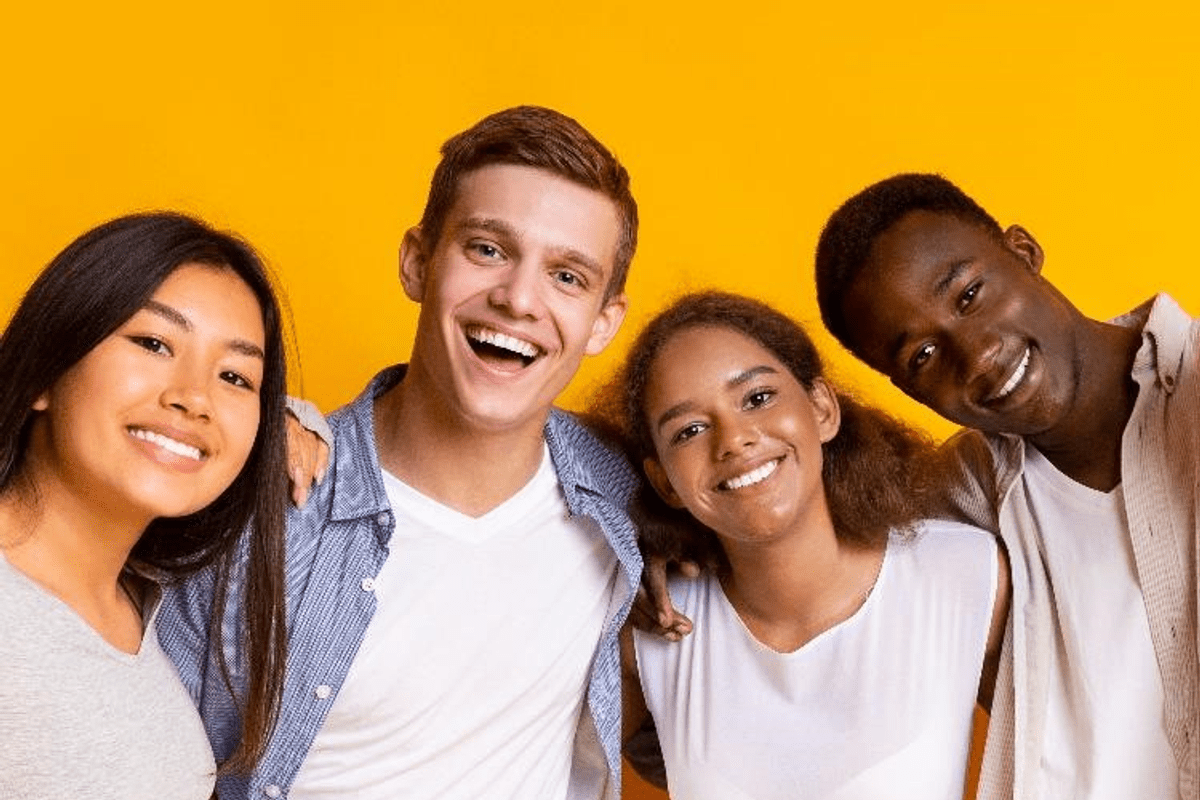 A second home…
We are a different kind of team. We are a team that has been forged at the frontline of customer experience. What we experience during a week, others experience in a lifetime.
For each customer interaction, we grow stronger. And like in any other family, its the adrenaline, its the joy, its the challenges, its the good times and the bad times that brings us together. Not where we come from, how we dress or our religious beliefs. Its the experiences that makes us family.
What we share through these experiences is unique. You would have to have been there to understand. It's the experiences that ties us together. And its through those who have been there we find support, teamwork, trust, love and friendship.
That's why we call it our second home.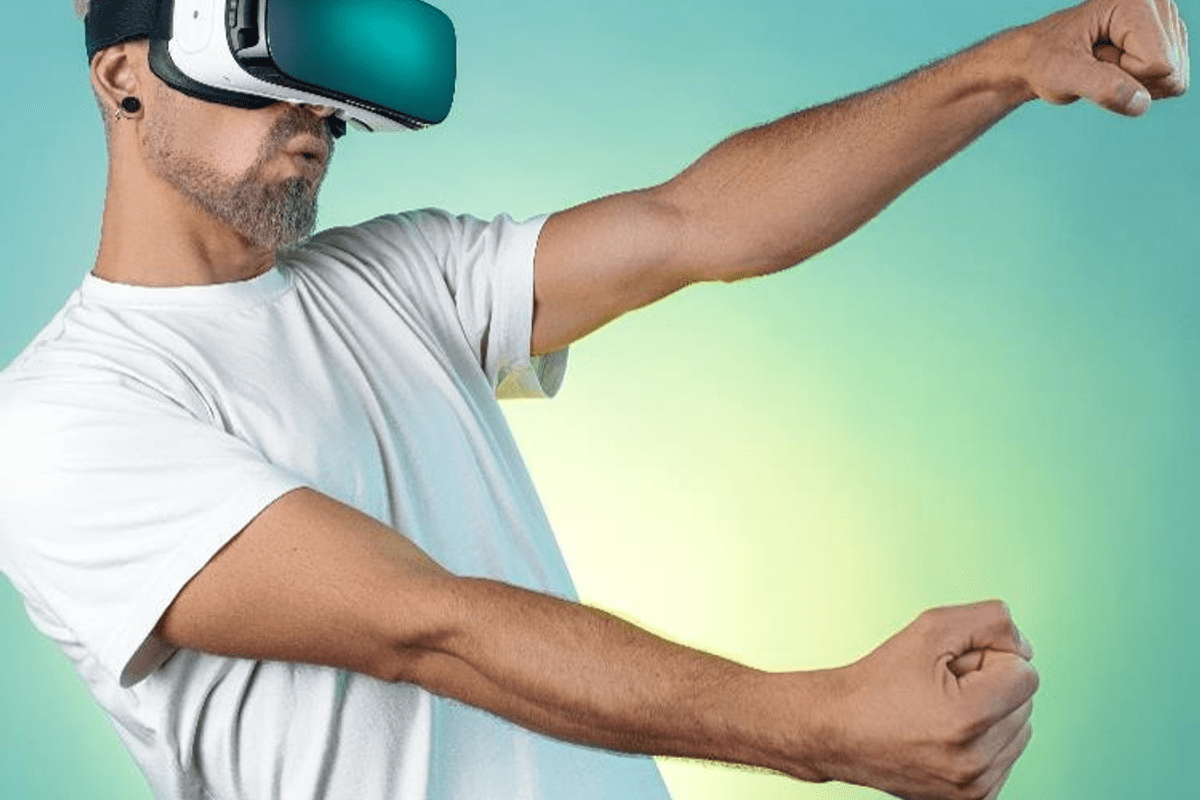 …to Accelerate your career
You build a solid career by building a solid foundation. Because your first interaction with the job market tend to shape the values you will bring with you for your entire career. We know this. We have been nurturing bright talent for ages and we are getting better and better at it. You could say it's become our specialty.
The secret lies in balancing you spreading your wings and explore an endless world of opportunities with a clear and secure direction fueled by a supportive and responsible leadership.
Because a great career is not only built on titles and performances. It's built on relationships, friends and care. With the right balance we make sure you grow both professionally and personally. While we recognize you might not be with us your entire career, we promise we'll equip you with some of the best experiences, network and tools out there for you to accelerate it.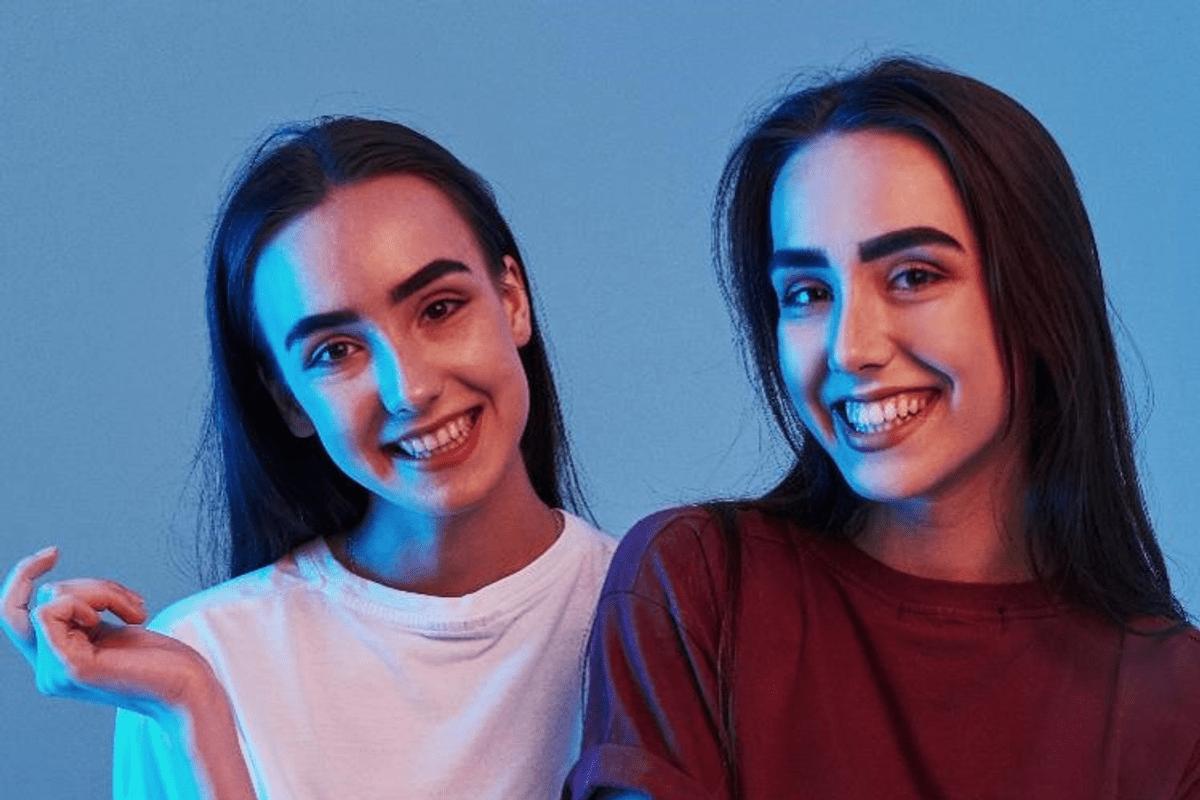 …for Everyday heroes!
Whatever state of mind you're in, we face it. That's what we do. We face those who are in need.
You might think we are not heroes. That it is a to big of a word to describe what we do. But, at that specific point in time when confusion, anger, sadness or even hopelessness has consumed you, when we offer a way, when we untie that knot that would have been the straw that would have broken the camel's back in your everyday puzzle, we are saluted as heroes.
At that specific point in time, when the last thing you needed was a malfunctioning TV, a lost letter, a screw missing in your new furniture, when you feel the world is collapsing around you because you have a life to live, we step in.
While we might not be saving lives. We're making it a better one. A hazzle free one. We are your everyday heroes.
Our benefits
Training & Development

Here, everyone has the opportunity to learn, you will get the training you need to succeed in your role, and you will master communication skills you will value for life.

Path To Career Success

Here everyone has an opportunity to grow. Maybe you want to join our special trainee program 'Jump' to enhance your chances to build your career or develop new soft skills with our eLearning platform.

Health and wellness

We care about the health and happiness of our employees. You will have access to a range of sport and wellness activities that promote health literacy, fitness, and happiness at work.
Our Values & Mission
At Teleperformance, we deliver an outstanding customer experience at every single opportunity as a result of our commitment, passion, and dedication to excellence. In so doing, we create opportunities and value for employees, clients, customers, communities, and shareholders.
About Teleperformance Nordic
Teleperformance Nordic is part of the multinational Teleperformance, which is the largest company in the industry worldwide, with more than 410,000 employees throughout the world in 91 countries.
We are disrupting and transforming the industry for more than 40 years. Our job is to connect the most prominent and most respected brands on the planet with their customers, bringing solutions and always making sure that each interaction matters.

Learn more about Teleperformance here:
Co-workers
2500 (Nordic Region)