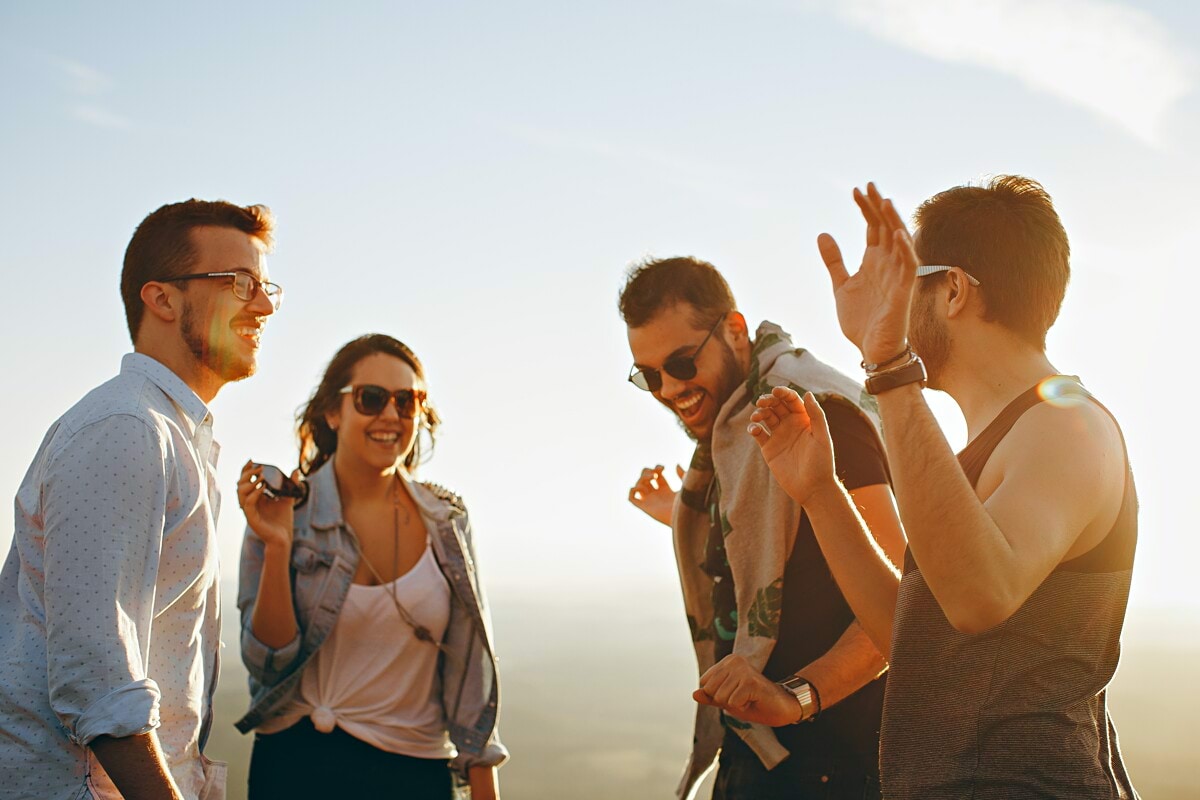 Hello… do you like to help people?
You're in the right place! Welcome to Teleperformance Nordic, home of the true Customer Service Experts!
When customers contact a brand, we are there to support them and make sure that they have a unique positive experience.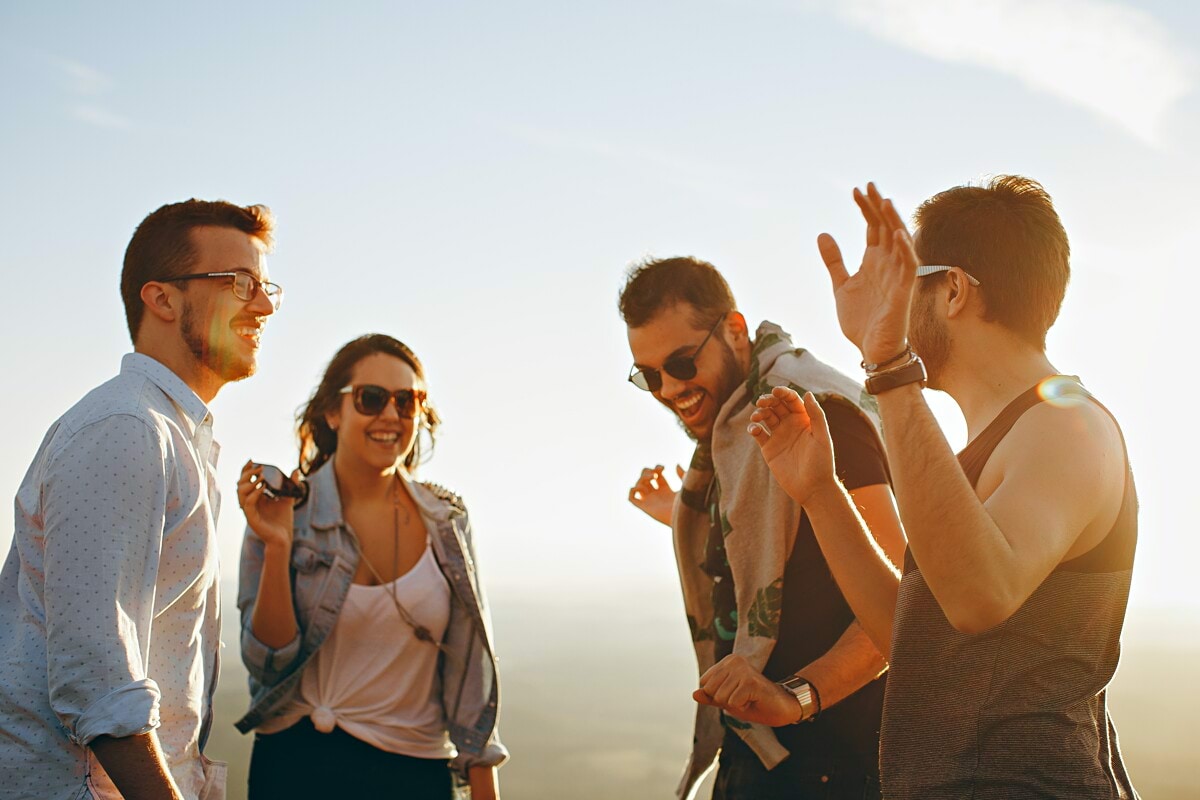 Where do you want to start?
We employ individuals who ensure that each interaction counts, no matter how small or big. The result? Our employees have a positive impact for brands and make a difference in people's lives every day.
Our benefits
Our main asset is our people and we strongly believe that great performance comes from a great team. We invest in training, creating inspiring workplaces, engaging and motivating our employees to support their well-being.
Training & Development

Here, everyone has the opportunity to learn, you will get the training you need to succeed in your role, and you will master communication skills you will value for life.

Path To Career Success

Here everyone has an opportunity to grow. Maybe you want to join our special trainee program 'Jump' to enhance your chances to build your career or develop new soft skills with our eLearning platform.

Health and wellness

We care about the health and happiness of our employees. You will have access to a range of sport and wellness activities that promote health literacy, fitness, and happiness at work.
Our Values & Mission
At Teleperformance, we deliver an outstanding customer experience at every single opportunity as a result of our commitment, passion, and dedication to excellence. In so doing, we create opportunities and value for employees, clients, customers, communities, and shareholders.
If you think you're not capable of changing the world, think again. Let's make the world a better place together, one interaction at a time.
What does Each Interaction Matters mean to you?
About Teleperformance Nordic
Teleperformance Nordic is part of the multinational Teleperformance, which is the largest company in the industry worldwide, with more than 420,000 employees throughout the world.
We are disrupting and transforming the industry for more than 40 years. Our job is to connect the most prominent and most respected brands on the planet with their customers, bringing solutions and always making sure that each interaction matters.