Are you ready for a new adventure?
Check out our Work Abroad Program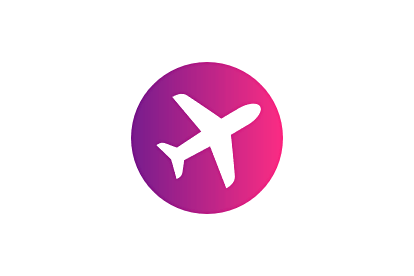 We provide and book your the flight ticket to Chania and arrange transport to and from the airport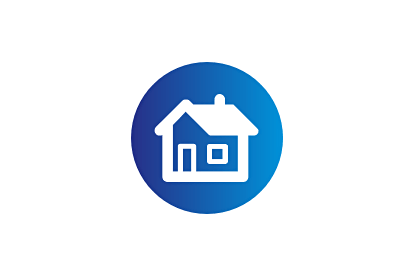 We arrange your accommodation in Crete and we cover the cost of accommodation throughout your time at TP in Chania! In addition, you have a fixed base salary with bonus and commission opportunities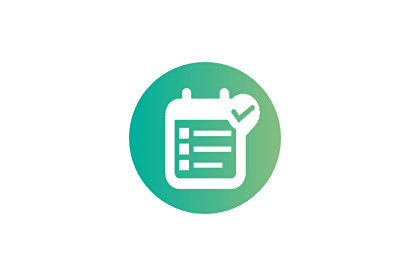 We provide practical help on site with everything you need to work in Greece! We help you e.g. at the local tax office, obtain a local bank account and ID.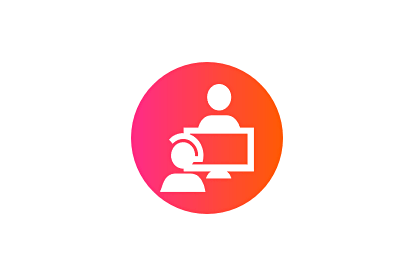 We are training you for your new customer service job at our office in Crete! You get all the tools you need to be able to do a really good job and develop long-term with us.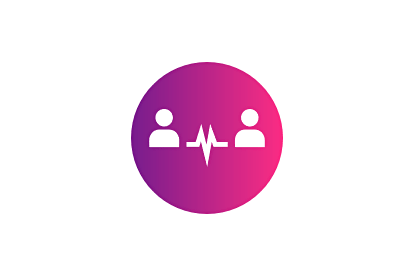 We arrange fun staff activities! For example. excursions to popular local destinations, competitions, charities and events.
What do you work with in customer service?
You are part of a customer service team where you and your colleagues answer incoming calls from customers.
Your goal is to deliver professional and efficient customer service with high customer satisfaction as a result. To help you, you have support and coaching from team leaders and trainers on site!
To thrive in the role, we see that you are service-minded and professional. You can easily understand the customers situation and can adapt to their needs while you certainly guide to a solution. You also have a good ability to take responsibility and are motivated by, and are positive about, looking for solutions.
THIS IS #TPNORDIC
We know that happy employees make all the difference.
We always find ways to motivate our employees by balancing work with fun activities.