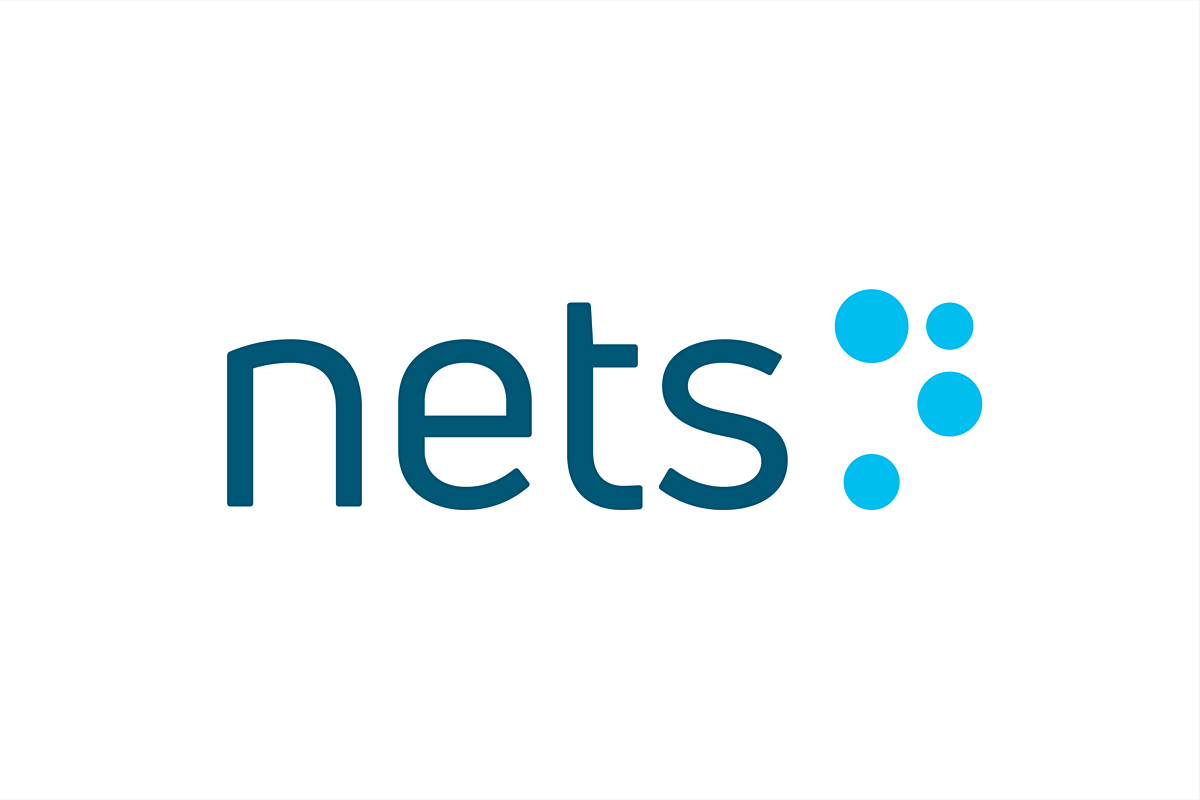 Svensktalande Säljkonsult for Nets
I samarbete med Nets söker vi på Teleperformance Danmark nu svensktalande B2B säljkonsulter.
Tjänsten:
Som säljkonsult hos Teleperformance är det ditt jobb att sälja och ha fokus på vad som krävs för att skapa sälj av hög kvalité. Om du gillar att skapa relation via telefon, prata med människor och arbeta med ett vinnande lag – så har du hittat helt rätt!
Vårt säljteam arbetar i en konkurrensutsatt miljö och i högt energi.
Tjänsten som säljkonsult för Nets inkluderar B2B-försäljning av betalningslösningar till nya kunder.
Startdatum: i löpet av september og oktober – vad passar bäst för dig? 
Arbetstider: Vardagar kl. 16.00 – 20.00. Tjänsten är en tillsvidareanställning på 20 timmar i veckan med en god timlön samt en attraktiv bonusmodell.
Arbetsplats: Business Center Øresund, med hav- och strandutsikt, strax vid Femøren Station, Köpenhamn.
Du är den personen vi söker, ifall du har:
har hög energinivå
är mål och resultatorienterad, med starka förtroende för eget initativ 
är en tävlingsinriktad person, som vill gärna vara nr.1 teamet, men vill ändå utvecklas
har driften och inte accepterar ett nej
kan tillämpa säljtekniker
talar svenska på modersmålsnivå
är uttåt och har en god kommunikationsförmåga både i tal och skrift
Du ska ha minimum 3 månader försäljningserfarenhet, och det är viktigt att du är redo att göra ditt bästa varje dag genom telefonen för dina kunder men även i en konkurrensutsatt miljö.
Teleperformance erbjuder:
Vi ser till så att du får den träning och vidareutbildning som behövs för att ständigt utveckla dig och hjälpa dig att bli framgångsrik i ditt jobb. Du kommer att jobba nära ledningen, kollegor och samarbetspartners på Teleperformance – samt ha löpande dialog om hur du kan utveckla din talang vidare.
Vi tror att glada anställda skapar de bästa resultat. Därför harv i stort fokus på en bra och motiverande arbetskultur där det finns utrymme för mångdald och där vi samarbetar kors och tvärs.
Tonen hos Teleperformance är informell och du kommer att upptäcka att du snabbt kan gra skillnad och sättia dn personliga touch påp jobbet.
Du får en arbetsplats som investerar i din professionella och personliga utveckling och du får en rad verktyd och erfarenheter som du med fördel kan dra nytta av under ditt liv och din forsatta karriär. Det fiins också möjlighet att välja olika karriärvägar inom företaget, både nationellt och internationellt.

Personalförmåner
Hos Teleperformance erbjuder vi en rad förmåner, till exempel pensionssparande, gratis sjukförsäkring, tillgång till Meyers Kantine för lunch, samt en härlig arbetsmiljö där vi naturligtvis bjuder på gratis frukt och kaffe!
Ansökning:
Intresserad? Sök genom länken, där vi håller i löpande intervjuer.
Om du skulle vilja veta mer om tjänsten, kan du kontakta HR Konsulent Jannicke Jenssen på e-mail jannicke.jenssen@teleperformance.com
Teleperformance, the global leader in outsourced omnichannel customer experience management, serves as a strategic partner to the world's leading companies in a wide variety of industries. Its customer care, technical support, customer acquisition, consulting & analytics, digital integrated business service solutions and other high-value specialized services ensure consistently positive customer interactions that are reliable, flexible and intelligent. The company has established the highest security and quality standards in the industry and uses proprietary deep learning technology to optimize flexibility on a global scale. The Group's 300,000 employees, spread across nearly 80 countries, support billions of connections annually in 265 languages and enhance the customer experience with every interaction
Fraud Warning: Teleperformance hiring managers only use @Teleperformance.com email addresses to contact you. If you receive emails from Teleperformance hiring managers from any other addresses or personal email accounts, please contact us at jannicke.jenssen@teleperformance.com
Or, know someone who would be a perfect fit? Let them know!