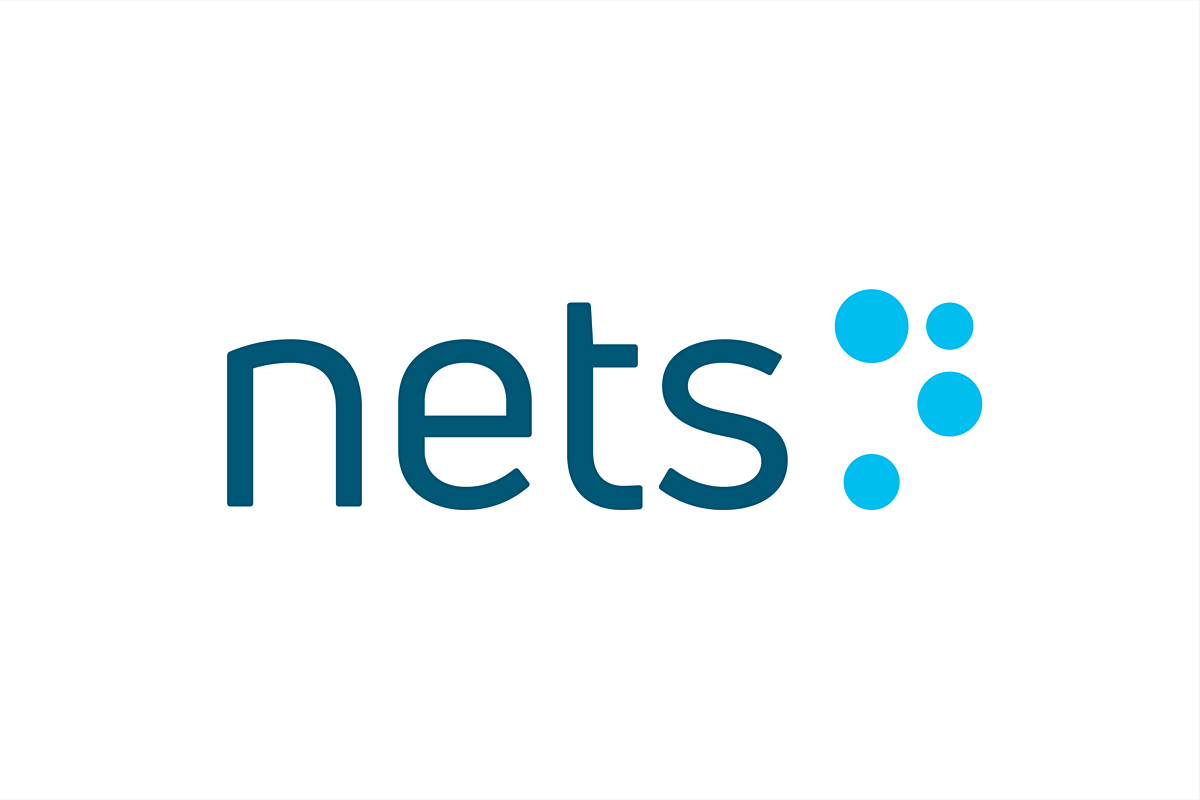 Norsktalende Møtebooker for Nets
I forbindelse med samarbeidet mellom Teleperformance Danmark og Nets, leter vi etter norsktalende B2B møtebookere.
Stillingen
Som B2B møtebooker hos Teleperformance er det din jobb å kontakte potensielle nye kunder og booke møter. Hvis du liker å lage resultater over telefonen, snakke med mennesker og jobbe som et team - så har du funnet det rette stedet her hos oss!
Vårt team jobber i et konkurransedyktig miljø i en variert hverdag med høyt humør.
Startdato: 15. juli 2020
Arbeidstid: Hverdager 9.00 – 17.00
Sted: Business Center Øresund, nær Femøren Metro stasjon, København
Du er personen vi leter etter hvis du:
har et høyt energinivå og et stort pågangsmot
brenner for å være best på alt du gjør, og er stabil
trives med å arbeide oppsøkende
er bra til å bygge opp tillit over telefonen
er dedikert, strukturert, jobber uavhengig, men er også en teamplayer
er målrettet og resultatorientert, med sterk tro på egne evner og mister ikke motivasjonen av et nei
er utadvendt og har gode kommunikasjonsevner både muntlig og skriftlig
snakker og skriver flytende norsk
Du må ha minimum 3 måneders oppsøkende salgserfaring, som selger og/eller møtebooker.
Teleperformance tilbyr
Vi sørger for at du får den opplæring og utdanning du trenger, slik at du hele tiden utvikler deg og skaper suksess i jobben din. Dette betyr at du jobber tett med ledelsen, kolleger og samarbeidspartnere i Teleperformance, hvor dere er i løpende dialog om hvordan du kan utvikle deg.
Vi tror at glade og fornøyde ansatte gir de beste resultatene. Derfor fokuserer vi sterkt på en god og motiverende arbeidskultur, der det er rom for mangfold og hvor vi jobber sammen på kryss og tvers.
Tonen i Teleperformance er uformell, og du vil oppdage at du raskt kan gjøre en forskjell og sette ditt individuelle preg på arbeidet og fellesskapet.
Du får en arbeidsplass som investerer i din profesjonelle og personlige utvikling. Du får mange verktøy og ferdigheter som du kan bruke i din fremtidige karriere. Det finnes også andre karrieremuligheter, både nasjonalt og internasjonalt.
Stillingen er en fast ansettelse på 37 timer per uke med en god timelønn og en attraktiv bonusordning.

Frynsegoder
Hos Teleperformance tilbyr vi deg en rekke ytelser, som pensjonsordning, gratis 'sundhedssikring', kantineordning fra Meyers kantine og selvfølgelig er det alltid gratis frukt og kaffe du kan forsyne deg av.
Søknad
Interessert? Søk gjennom lenken, vi holder samtaler og ansetter fortløpende.
Teleperformance, the global leader in outsourced omnichannel customer experience management, serves as a strategic partner to the world's leading companies in a wide variety of industries. Its customer care, technical support, customer acquisition, consulting & analytics, digital integrated business service solutions and other high-value specialized services ensure consistently positive customer interactions that are reliable, flexible and intelligent. The company has established the highest security and quality standards in the industry and uses proprietary deep learning technology to optimize flexibility on a global scale. The Group's 300,000 employees, spread across nearly 80 countries, support billions of connections annually in 265 languages and enhance the customer experience with every interaction.
Or, know someone who would be a perfect fit? Let them know!