TP Denmark
·
København
·
Temporarily Remote
Kundeservice Allente
Vi har det allerbedst, når vores medarbejdere smiler
I Teleperformance søger vi medarbejdere til vores kunde Allente.
Beliggende ved Amager Strand og Metrostation Femøren, har vi byens bedste dejligste udsigt udover Øresund, broen og Kastrup Havn. 
Her er nærvær, udvikling og masser af dejlige kollegaer, der venter på at lære dig at kende. Vi arbejder seriøst og hygger, smiler og griner ind imellem vores opgaver. 
Opstart 16/1-2023
Timeløn 125 kr + bonus (kontrakt er 30-37 timer)
Arbejdstider: Mandag-torsdag 9-19, fredag 9-17, weekend og helligdage 10-16
Tillæg på aften og helligdage 
Ansøgningsfrist 28/12-2022
Søg nu, så vi kan nå at få dig om bord.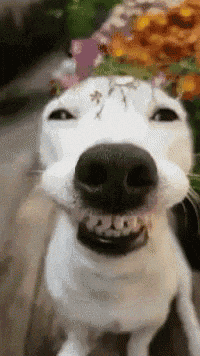 Team

Role

costumer service

Locations

Remote status

Temporarily Remote
About Teleperformance Nordic
Teleperformance Nordic is part of the multinational Teleperformance, which is the largest company in the industry worldwide, with more than 420,000 employees throughout the world in 88 countries.
We are disrupting and transforming the industry for more than 40 years. Our job is to connect the most prominent and most respected brands on the planet with their customers, bringing solutions and always making sure that each interaction matters.
Coworkers
2500 (Nordic Region)
TP Denmark
·
København
·
Temporarily Remote
Kundeservice Allente
Vi har det allerbedst, når vores medarbejdere smiler
Loading application form